AcuityPoint inControl: The Fire/EMS computer aided dispatching system where user interface details are paramount. Designed to minimize stress, avoid confusion, minimize errors, and maintain highest readability.
AcuityPoint reveal: The interactive data mining solution that brings together all of your data from different sources, even from different vendors, correlates it, and displays it visually.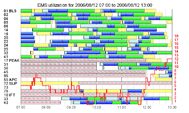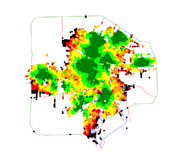 The AcuityPoint software suite is adaptable to any Fire and EMS workflow. Developed in close consultation with EMS and Fire dispatchers, Lynx dispatch software speeds workflow and records pivotal data for analysis. Explore your data for strategic planning with Lynx reporting solutions.